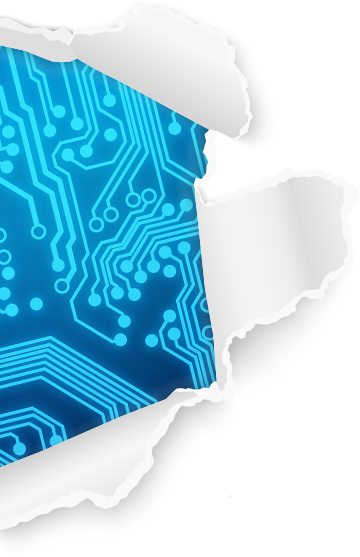 Electronics Recycling, Done Right®
Bluesky Solutions provides environmentally responsible electronics recycling solutions to public consumers, businesses, and corporations.
Our mission is to provide convenient, safe, and secure electronics recycling solutions, IT Asset Management, and IT Asset Disposal.  Whether it's whole units, components of equipment, or raw commodities, we provide an outlet that is safe and reliable.  Our approach is to tailor services to meet the needs of the customer, and we can provide solutions to fit any project.
We abide by the highest standards for electronics recycling, environmental stewardship, and workers' health and safety.  
Click here to see our R2v3, ISO 14001, ISO 9001, and ISO 45001 certificates.
Please click here to read our Quality, Environmental, Health & Safety Policies.
Our Services
BlueSky Solutions offers a variety of services including:
Corporate IT Asset Management

IT Asset Disposal

Certified Electronics Recycling

Data Destruction 

Equipment De-Installation and Removal

Decommissioning Services

E-Waste Commodity Purchasing

Product Destruction
Industries Served
BlueSky Solutions works with a variety of industries including:
Healthcare
Government
Finance
Manufacturers
Data Centers
Cable & Internet Providers
Nonprofits
Customized Solutions
Our Focus
Our focus is on secure, convenient, and environmentally friendly electronics recycling solutions. We want to make recycling a convenient process for the client, and attempt to maximize value recovery. In addition, we work towards continual growth and improvement, and are always looking for ways to enhance our services.
Our Values
We value each and every customer, and work hard to deliver top quality services and products. As a company, we value transparency and clarity about the services and processes taking place at BlueSky. We welcome any questions and encourage you to reach out to us at the contact information listed below.
Contact Us
Raleigh Facility – Corporate Headquarters
2201 South Wilmington St Suite 100
Raleigh NC 27603
919-771-0744
Charlotte Facility
5019 Hovis Rd Suite G
Charlotte NC 28208
704-412-9677
Florida Facility
2656 Electronics Way A
West Palm Beach FL 33407
Texas Facility
8310 East Point Drive
Dallas TX 75227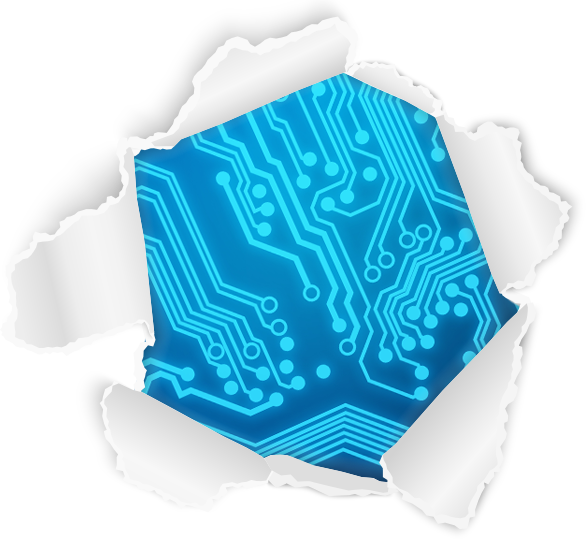 Televisions
Computers

Phones/Tablets

Batteries

CDs/DVDs